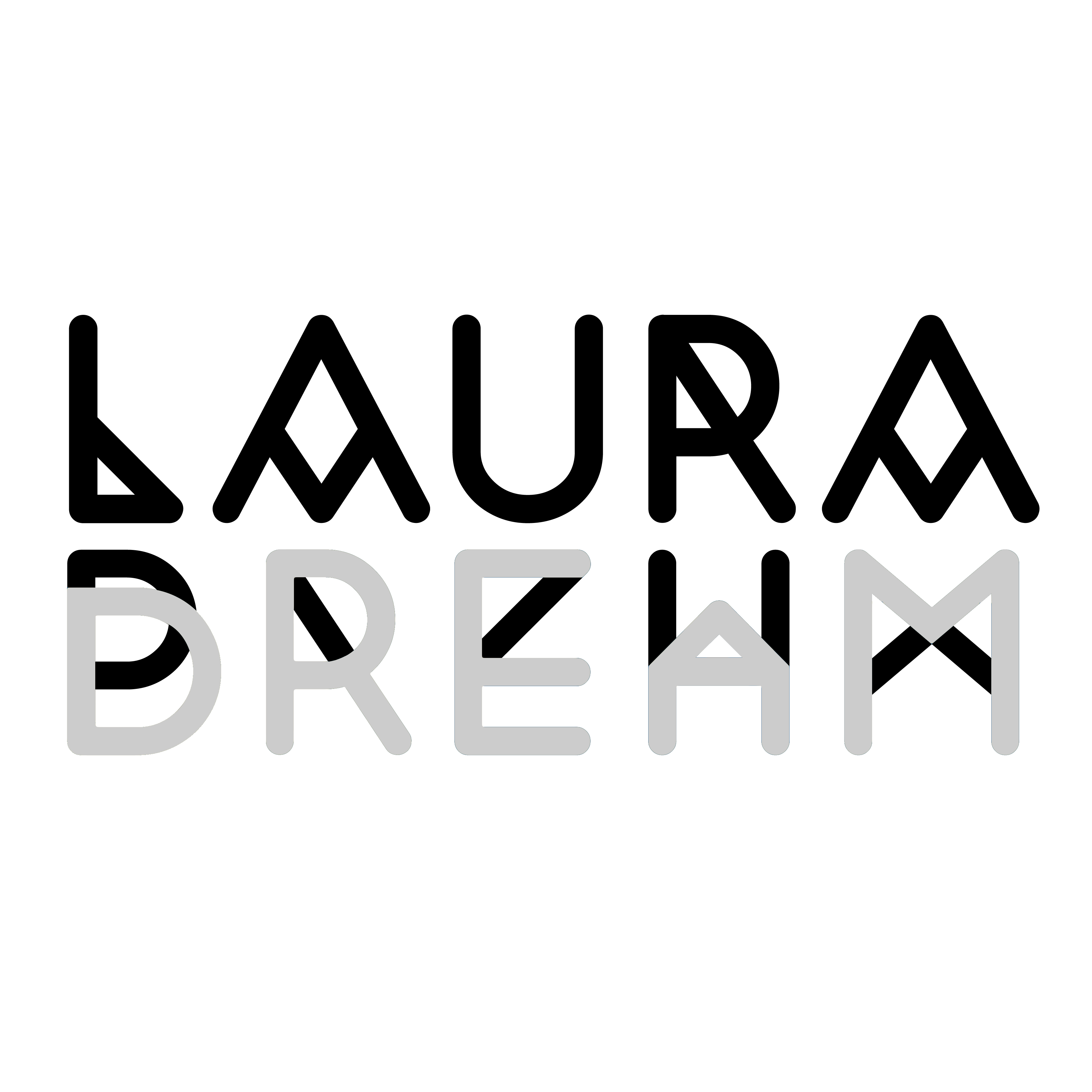 🎼painting the air☁️
About
Laura Brehm lives and breathes music. At 30 years old, she has made a name for herself as an electronic songbird, having released over 50 different collaborations on Monstercat, NCS, Liquicity, and Universal before now focusing on her first studio album in over a decade, 'The Dawn Is Still Dark'.

With over twenty years' musical experience, Laura Brehm began her journey as a classically trained pianist before developing an affinity for singing, songwriting, and acoustic guitar, strongly inspired by The Beatles, Radiohead, Imogen Heap, Ellie Goulding, and Röyksopp.

Over time, she has carved out her own musical niche: a thoughtfully crafted and innovative style as a writer and a blend of different genres including folk, alternative, electronic, pop, and experimental. A philosopher at heart, Laura can often be found pondering the mystical, deep, and ethereal elements and mysteries of life and this is evident in her lyrics. She describes her music making process as "painting the air."

As one of the most highly sought-after vocalists in the realm of electronic music, she has worked extensively alongside her wide network of producer colleagues in an impressive array of sub-genres. With nearly half a billion streams to her name across all streaming platforms, over 300 thousand followers to her social media pages combined, and over 1 million monthly listeners on Spotify, Laura Brehm's career continues to gather momentum.

With consistent releases over the last several years, she has also been quietly fine tuning her solo sound and developing skills in production and sound engineering. All the elements of her musical experience will be brought to the forefront in her new solo work. Her upcoming album 'The Dawn Is Still Dark' will showcase Laura's ever increasing sophistication with her unique combination of sounds. As she creates her destiny with her signature tone of voice into the near and distant future, she is as she says, "awake and dreaming."

2020 has already seen the release of the first few album singles, shining a light not only on her impeccable singing and songwriting abilities, but also on her advocacy for environmental and mental health causes. While Laura has always been a vocal supporter of these causes, singles like "Until The Sun" and "For No One" delve into her own mental health struggles, offering a new insight into the esteemed producer's mind and a sense of solace to her listeners. And, with her environmental footprint in mind every step of the way, Laura has worked with charities like One Tree Planted and is committed to producing eco-friendly products, caring for the Earth that has inspired so much of her music.
Summer 2021 will finally see the release of her highly anticipated album 'The Dawn Is Still Dark', an embodiment of Laura's journey as a musician, mental health advocate, and environmental ally.
Latest Solo Release
3rd full length studio album 'The Dawn Is Still Dark'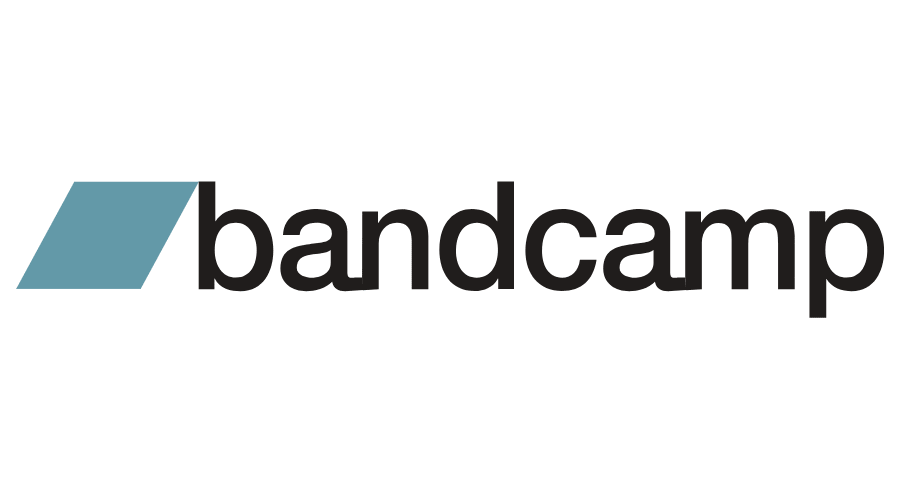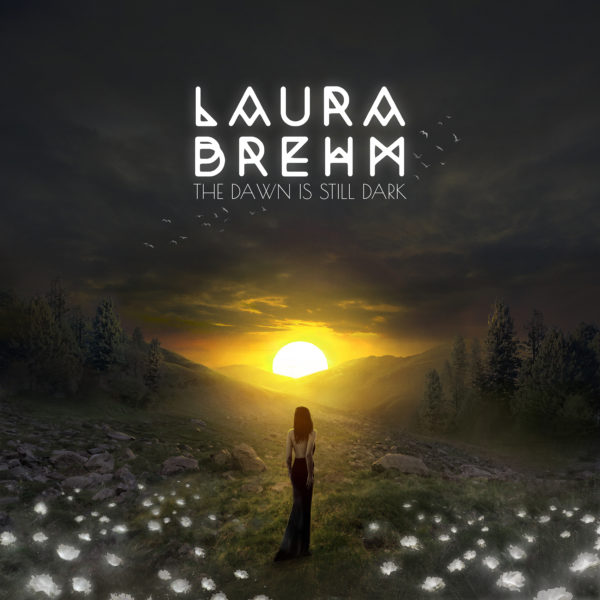 Laura's Favorites
Upcoming Shows
Stay tuned for upcoming events!